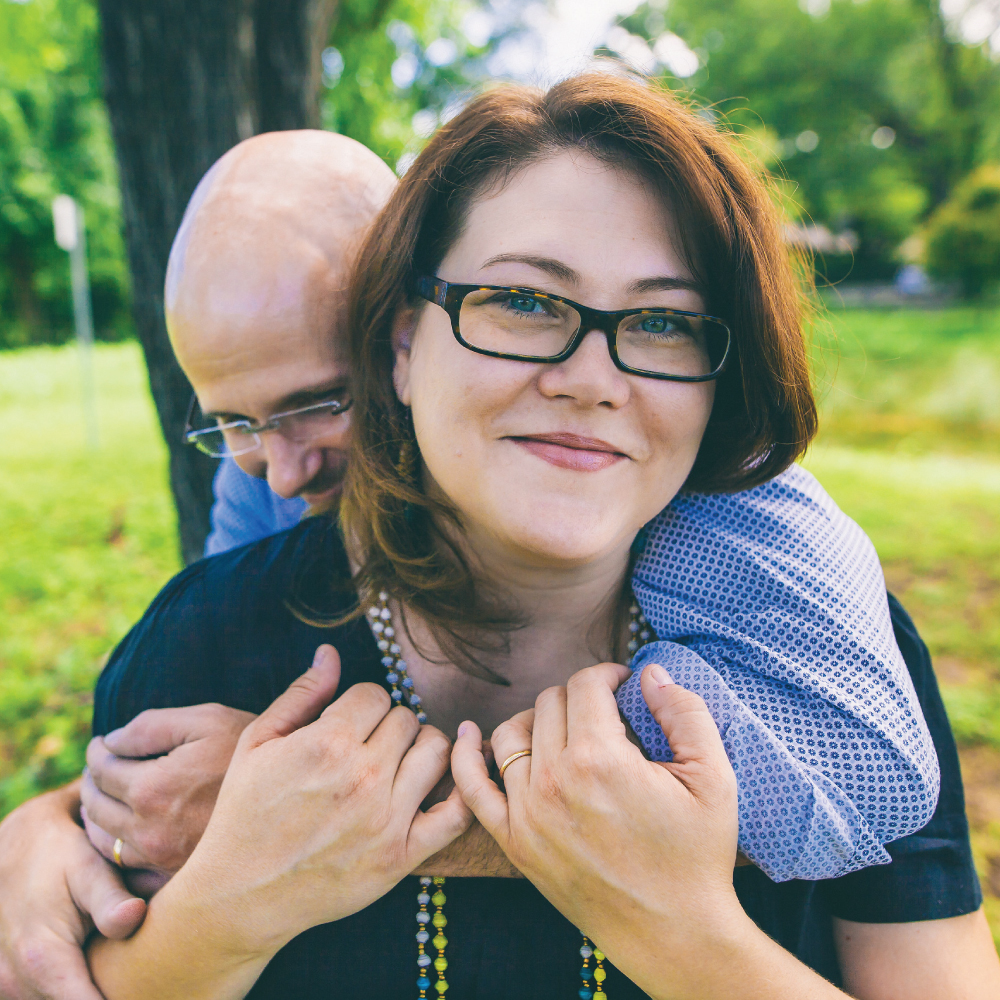 Virginia Rothenflue
Domestic Dynamo
Knotty Neighbor
Meet Virginia
Devoted chauffeur/community counselor/consummate over-scheduler with an insatiable desire to be surrounded by the fumes of sawdust and paint.
I'm a girl raised in East Texas who went to Texas A&M and met my husband there.  My VW Golf was packed to move to Austin, Texas after taking my last final. I have a BS degree in Political Science (seems fitting) but my sociology classes were always my most interesting.
I've called Austin home for nearly 20 years and have done all kinds of work, from non-profit administration to event planning. Until recently, I did freelance web and graphic design, but found myself getting increasingly tired of being behind a computer screen all the time. I longed for a creative outlet that would involve working with my hands.
After some great conversations with my husband and friends, I decided that my love for fixing, rehabbing and creating things could become more than a hobby. Ironically, it happened around the time of my 40th birthday, so I guess you could say that the creation of Knotty Neighbor is part of my mid-life crisis.
Crisis or not, I love getting to rework a piece of furniture or paint it a color that gives it a new life.  Or create something new out of scraps – like my laser cut earrings. I thrive on the challenge of doing things on a budget.  Garage sales and coffee bring me joy and fuel my creativity.